Where daily moments and lasting memories mean more.

Find a Lender

Hablas Español?
The NC Housing Finance Agency has assisted thousands of North Carolinians in purchasing homes because we believe coming home means more. It's a place to rest, a place to grow and a place for all of life's big and small moments. We offer an array of financing options to make home buying affordable for North Carolinians, especially first-time home buyers and military veterans.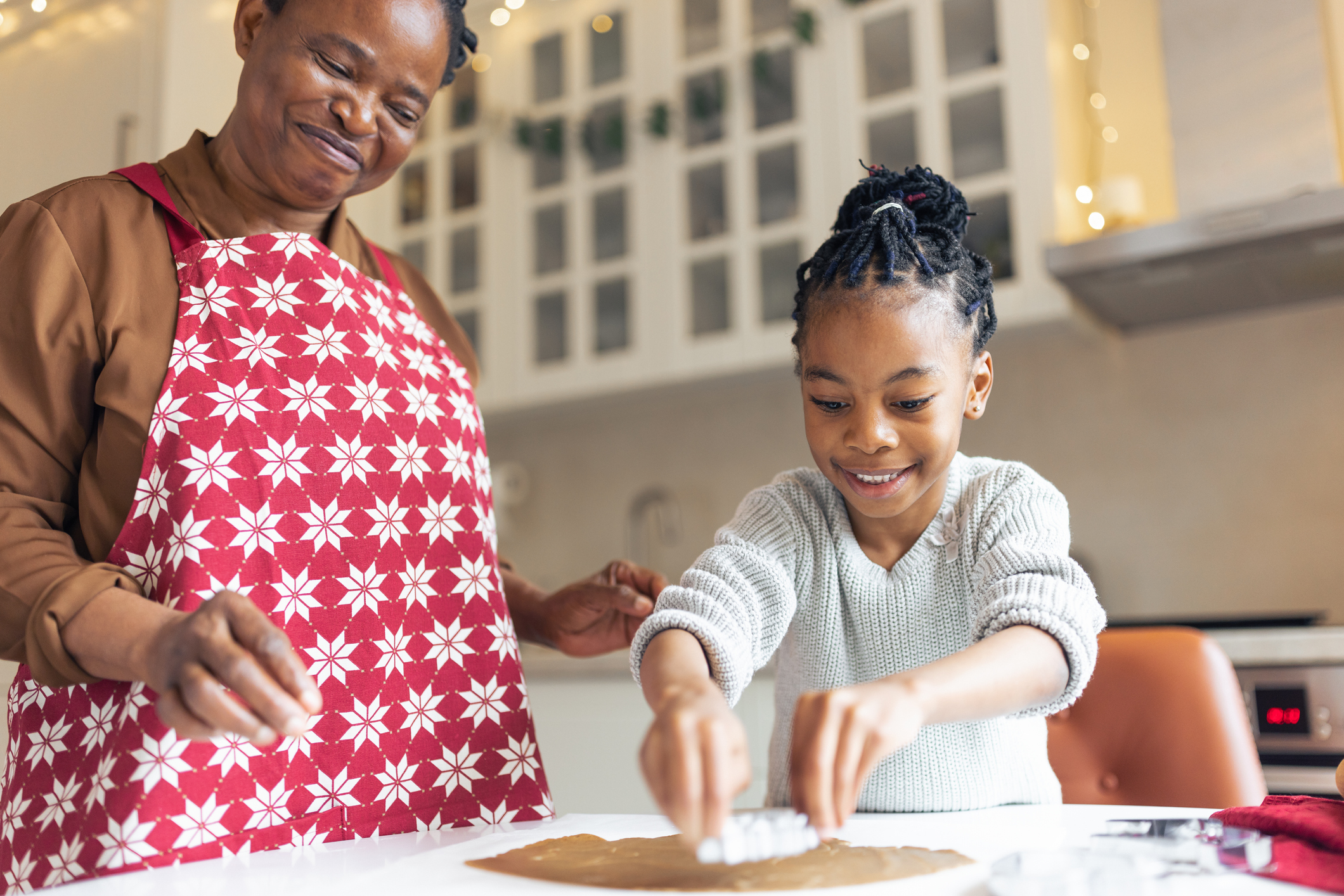 NC Home Advantage Mortgage™
Do you need home-buying assistance? It is our goal to make it simpler by offering affordable mortgage options for first-time and move-up buyers as well as eligible military veterans. The NC Home Advantage Mortgage™ offers up to 3% of the loan amount to purchase your new home and can be structured as an FHA, VA, USDA, or conventional loan.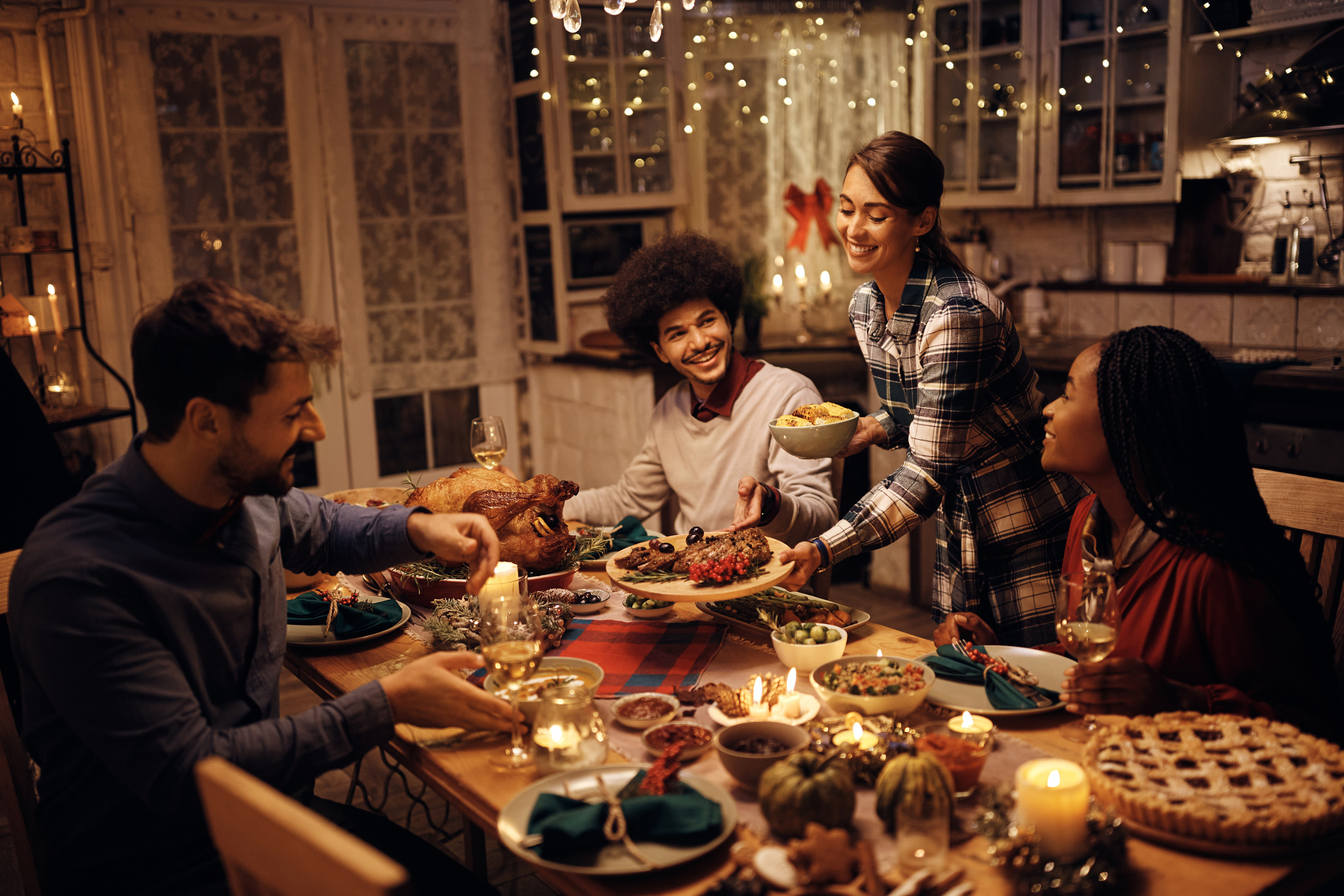 NC 1st Home Advantage Down Payment
If you are a first-time home buyer or eligible military veteran and qualify for an NC Home Advantage Mortgage™, you may be eligible for $15,000 in down payment assistance with the NC 1st Home Advantage Down Payment.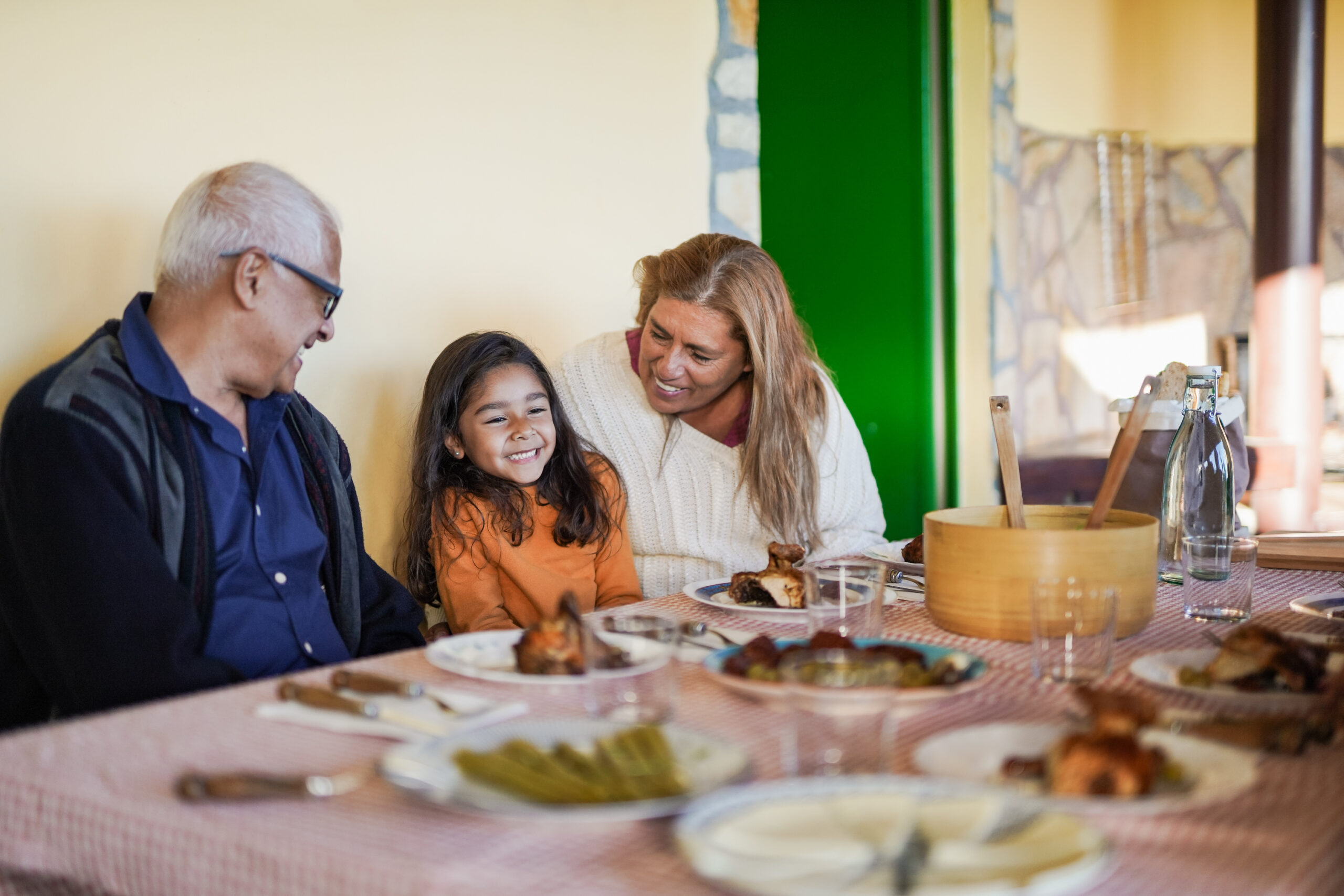 NC Home Advantage Tax Credit
If you are a first-time buyer (you haven't owned a home as your principal residence in three years) or an eligible military veteran, you may qualify for a tax credit up to $2,000 per year if you apply and are approved for a Mortgage Credit Certificate prior to your home purchase.
Being able to get a loan always seemed like an insurmountable obstacle. With the NC Housing Finance Agency, I was able to realize my goal of owning a home and not renting. And the whole process was stress-free!
– JOE P., HOME BUYER, NC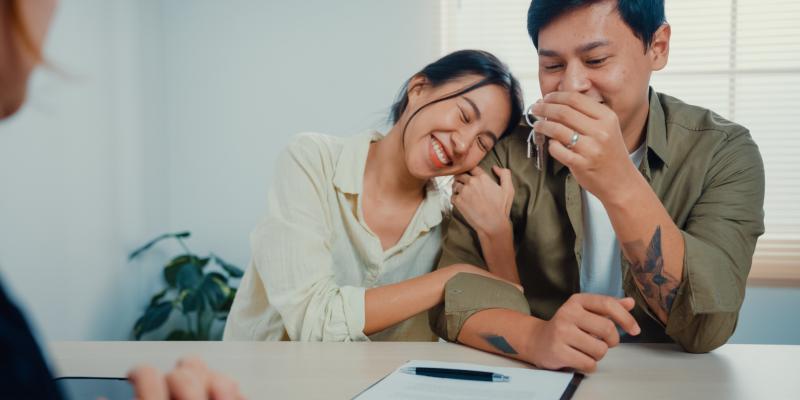 What to Know About an HOA
First-time home buyers often find themselves looking for homes in a neighborhood that has a Homeowners Association—also known as an HOA.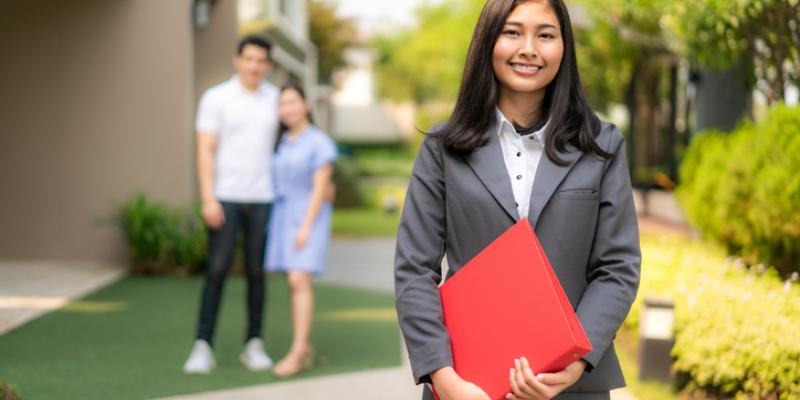 What Type of Real Estate Agent Do You Need?
A real estate agent is a licensed professional who represents people either buying or selling real estate—or both!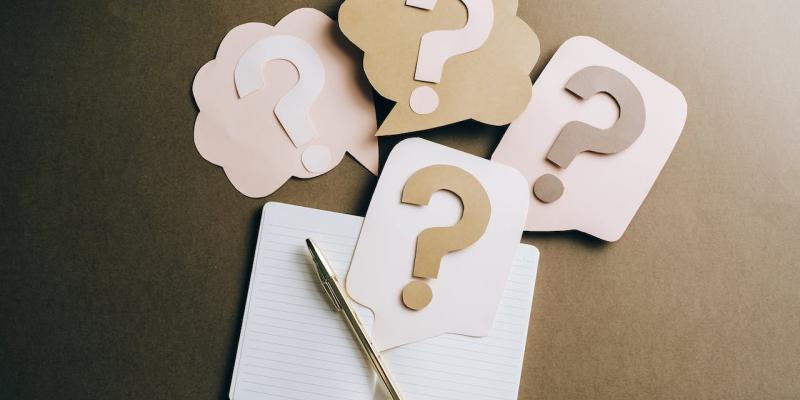 Get Answers to Some of the Most Common Home Buyer Questions
It's hard to know where to begin when you want to start looking for a home to call your own—that's where we come in! 
It is an exciting time to be helping borrowers into their homes using
the NC Home Advantage Mortgage™!
– CATHY EDWARDS, SENIOR MORTGAGE LOAN OFFICER, FIDELITY BANK MORTGAGE
Is it better to buy or rent?
Buying instead of renting might be the best option for you if you like:
Fixed monthly payments

Tax deductions

Opportunity to build equity
What are some home buying tips for military veterans?
Aside from checking your credit score and finding a real estate agent, we have a list of helpful resources for our military veterans who want to buy a home.
How much can I afford?
What is an interest rate?
The interest rate is the amount charged on top of the principal (the original sum of money borrowed on the loan) by a lender to a borrower for the loan. Lenders determine interest rates based on factors within your control, such as credit score and your debt-to-income ratio, as well as on some outside your control such as the state of the economy.
What is an annual percentage rate (APR)?
This is the yearly cost of credit, expressed as a percentage. It calculates the amount of interest you'll pay on your total loan each year. Typically, a lower APR means a lower monthly mortgage payment.
What are closing costs?
Closing costs are the costs outside a property's sales price that must be paid to cover the cost of the transaction. These costs include loan origination fees, discount points, insurance fees, survey fees, attorney's fees, and more. Closing costs are typically negotiable, so make sure you do your research and advocate for yourself!
Cherish Your Future,
here
.
Become an
NC Homeowner
today.
We'll help you find a lender and show you available products to make your home ownership dreams possible.