Find a Lender

Hablas Español?
You've spent years making our nation safe, secure, and stable. Now it's your turn to relax in a home that does the same for you. The NC Housing Finance Agency is here to help make homeownership possible for eligible military veterans.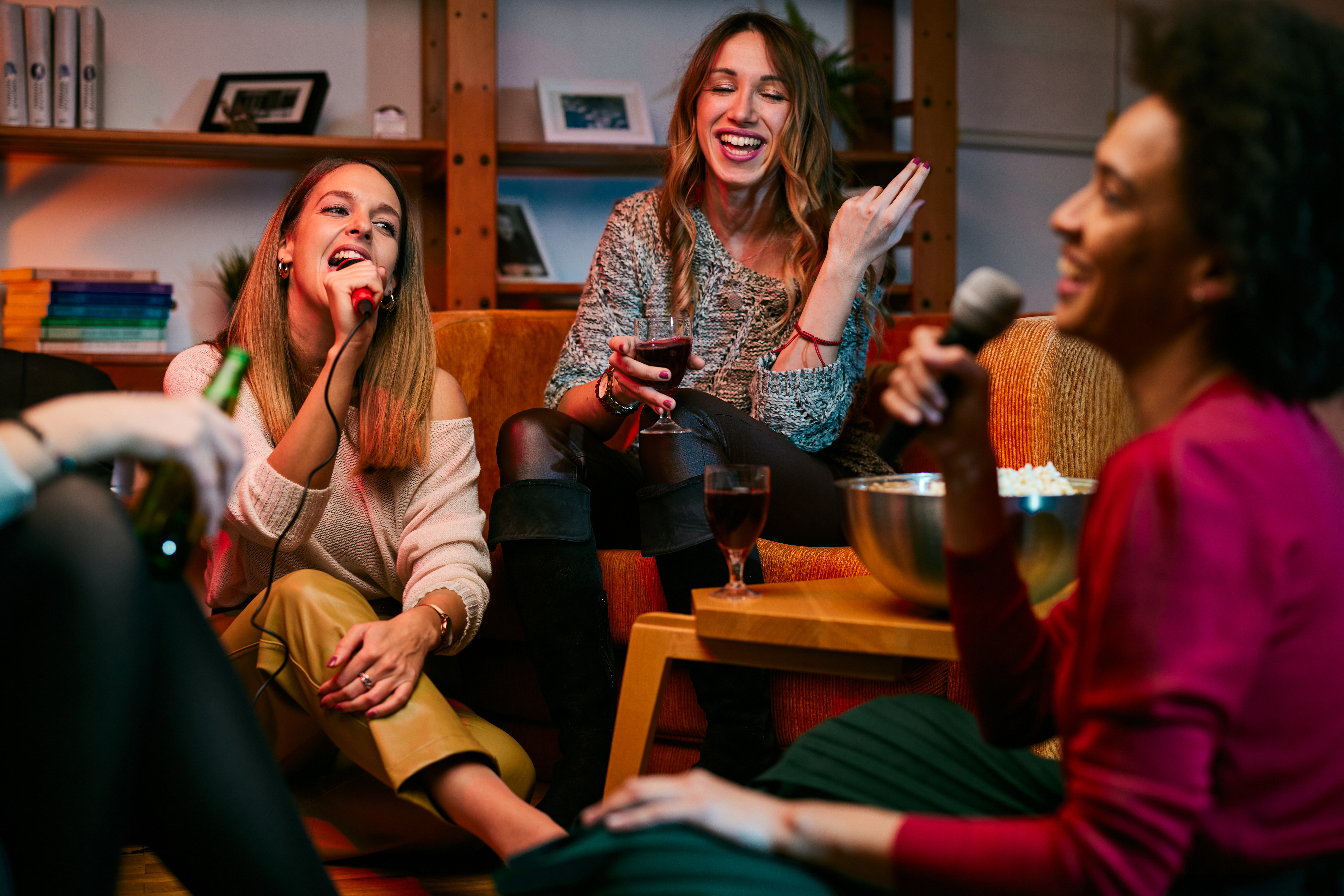 NC Home Advantage Mortgage™
The NC Home Advantage Mortgage™ offers eligible military veterans and first-time buyers up to 3% of the loan amount to purchase a new home with stable, fixed-rate mortgages. These loans can be structured as VA, FHA, USDA, or conventional.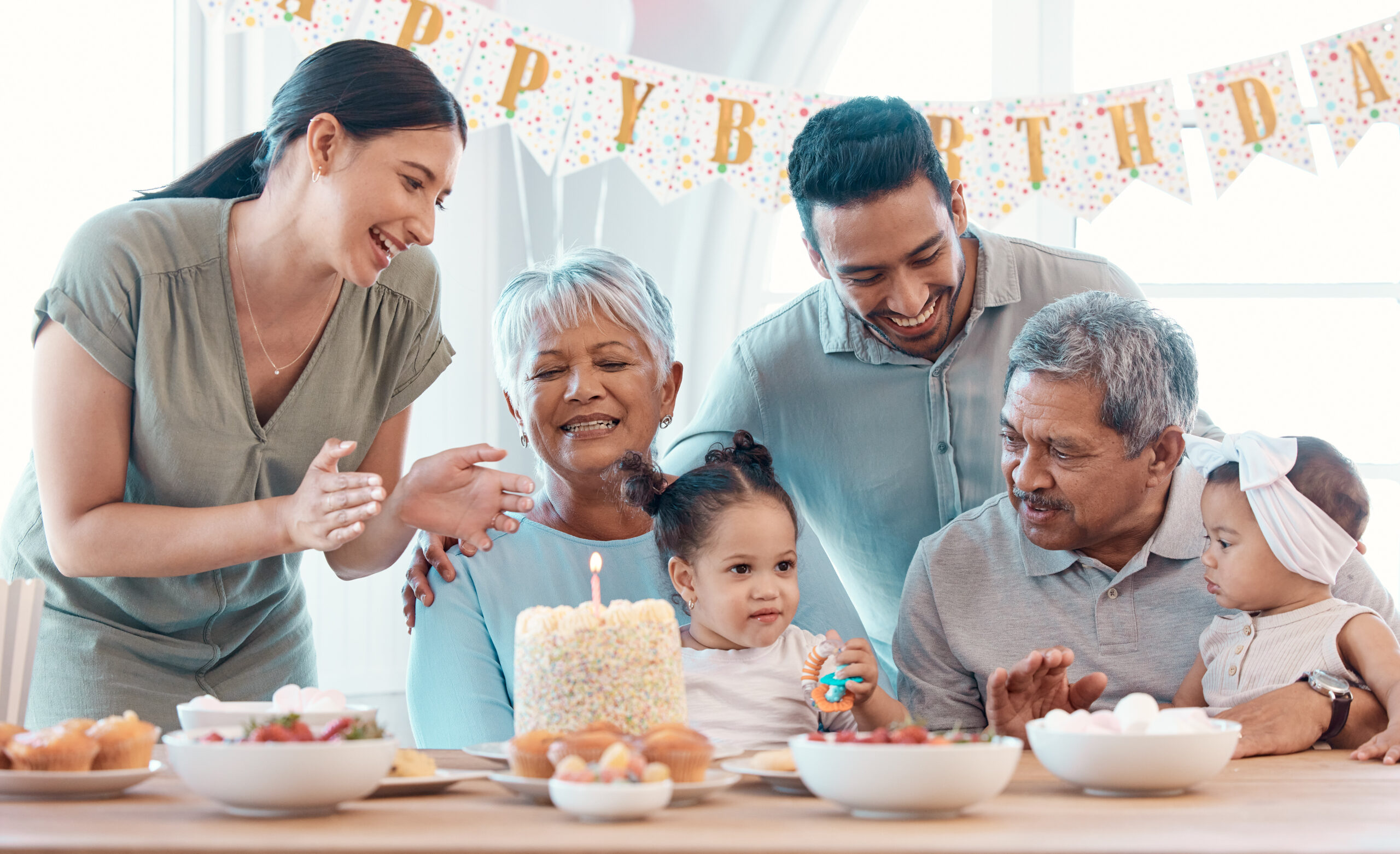 NC 1st Home Advantage Down Payment
Military veterans may be eligible for up to $15,000 in down payment assistance with the NC 1st Home Advantage Down Payment.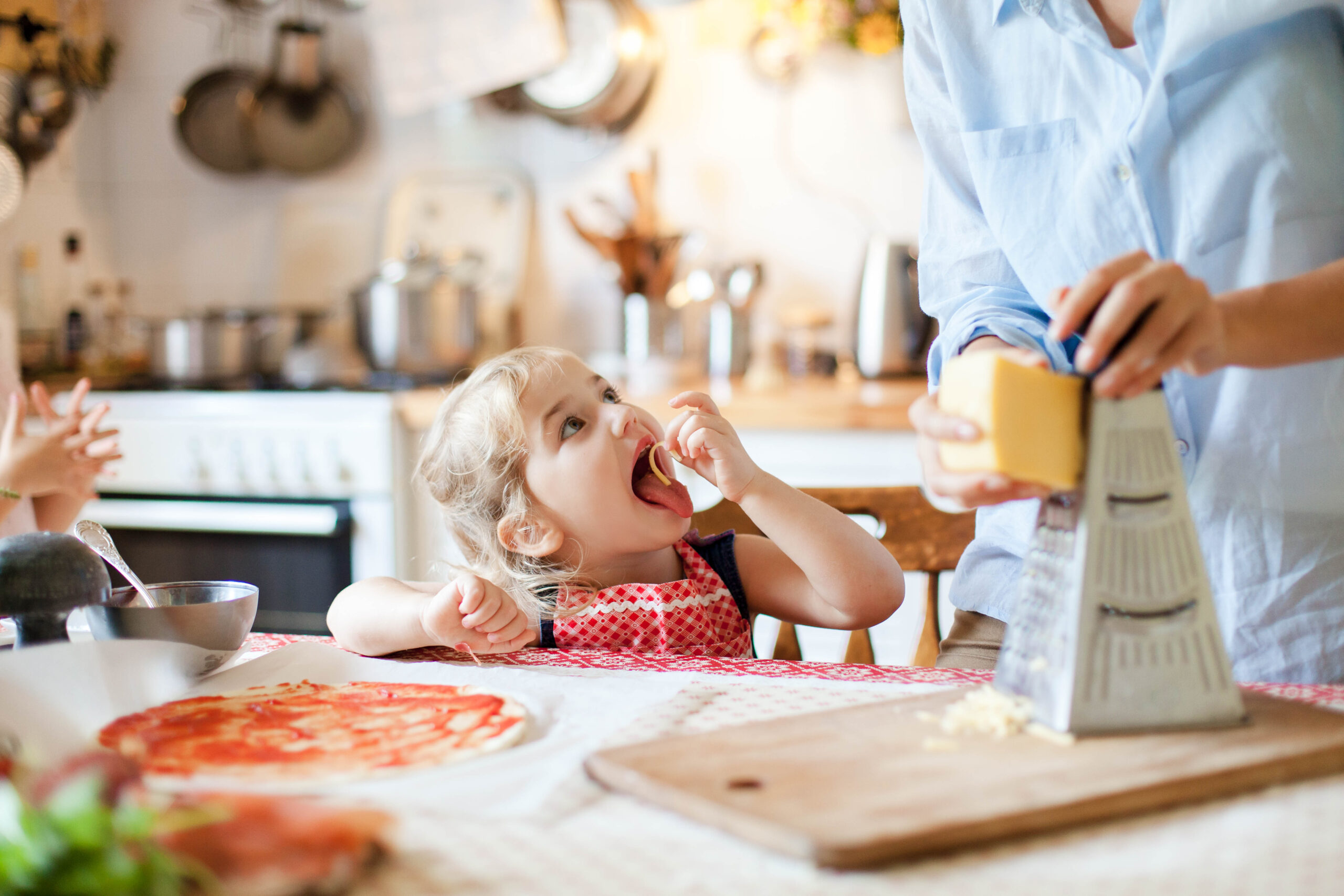 NC Home Advantage Tax Credit
The NC Home Advantage Tax Credit can save up to $2,000 on federal taxes annually for eligible military veterans who apply and are approved for a Mortgage Credit Certificate (MCC) before their home purchase.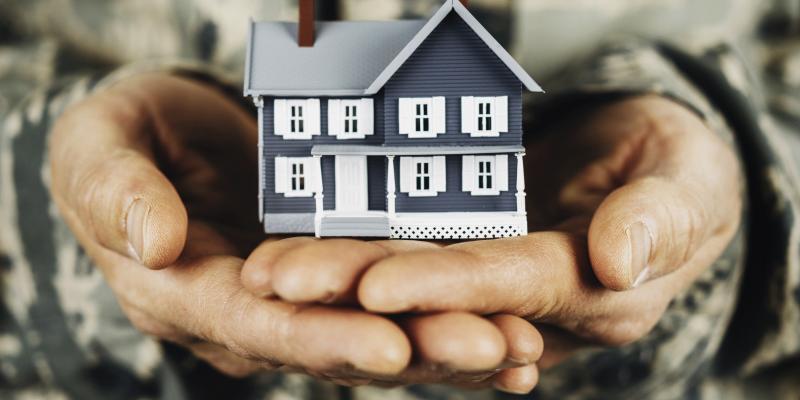 Tips for Military Veteran Home Buyers
Follow our five tips for military buyers below so you can by the home of your dreams and enjoy it for years to come.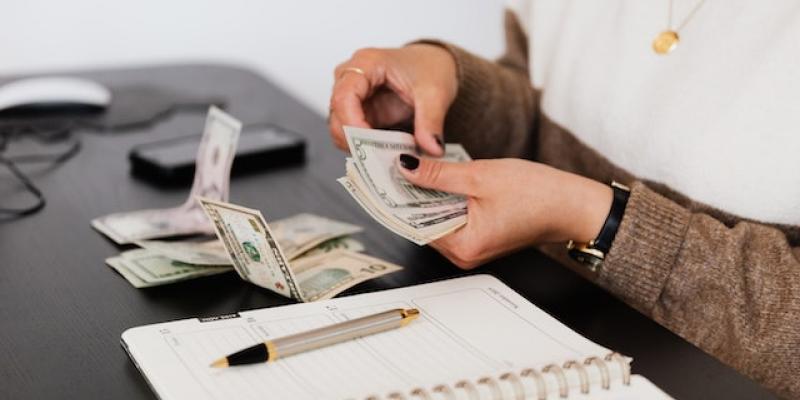 Learn How to Prioritize Your Finances
April is Financial Literacy Month, making it a great time to start prioritizing your financial health. What is financial health you say? So glad you asked!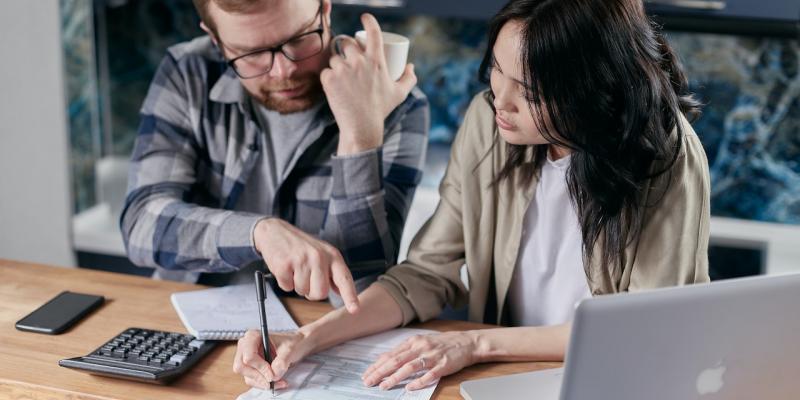 Celebrate National Credit Education Month with Five Tips to Improve Your Credit Score
March is National Credit Education Month, making it an excellent time to learn all about the importance of your credit score.
How do I find a lender?
We offer our home buyer programs and mortgage products for eligible military veterans through participating lenders statewide. In addition, we work with several preferred loan officers, who are recognized for having reserved at least five of our loans in the last 12 months as experts on our programs.
How much home can I afford?
We recommend spending no more than 32% of your gross monthly income on mortgage payments (including taxes and insurance). To calculate your mortgage payments, visit our mortgage calculator here.
What are income limits?
The qualifying income limit for the NC Home Advantage Mortgage™ is $126,000 and is based solely on the income of the borrower(s), as verified by your lender. Eligible military veterans (and first-time buyers) may be able to receive additional assistance through either the NC 1st Home Advantage Down Payment or the NC Home Advantage Tax Credit. Income limits for these mortgage products are based on household income and vary by county and family size.
Find a home you're proud to
come home to
.
Become an
NC Homeowner
today.
We'll help you find a lender and match you with home ownership assistance to make home-buying your reality